AJ Harzke, MDiv, MPH, DrPH, Immediate Past Chair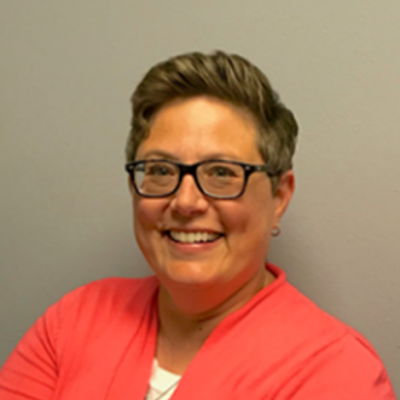 About Me:
Dr. Harzke has worked as a public health practitioner, researcher, statistical consultant, and quality improvement specialist in criminal justice health care settings for more than 20 years.
Biography:
Dr. Harzke is an Assistant Professor at the University of Texas Medical Branch and a Senior Biostatistician in Correctional Managed Care (CMC) (2008 – Present). In this dual role, Dr. Harzke conducts research as a principal investigator and collaborator, provides statistical consultation for students and post-doctoral residents and fellows conducting criminal justice health care research, and leads and manages Lean Six Sigma performance improvement initiatives in CMC. She has published a number of articles describing the epidemiology of health conditions within the Texas prison system.
| | | |
| --- | --- | --- |
| University of Texas School of Public Health | DrPH, Behavioral Sciences & Health Promotion | 2007 |
| University of Texas School of Public Health | MPH, Health Education & Promotion | 2002 |
| Harvard Divinity School | MDiv, Religion & Culture | 1996 |
| University of Texas | BA, Philosophy & Psychology | 1992 |