Ebony N. Russ, MA, MS, Student Member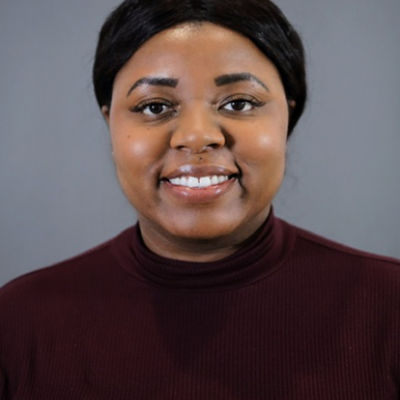 About Me:
As a Medical Sociologist specializing in Criminology, I am passionate about improving health disparities among individuals who are part of dispossessed, vulnerable populations.
Biography:
Ebony N. Russ, MA, MS is a Medical Research Coordinator in the Department of Pediatrics, College of Medicine at Howard University. She works on a grant-funded research study supported by the National Institutes of Health (NIH)/National Institute of Minority Health and Health Disparities (NIMHD) which studies the impact of several forms of childhood victimization/poly victimization with depression; sleep; health problems and symptom; alcohol, tobacco, and other drug use (ATOD); current drug use as measured by the Youth Risk Behavior Surveillance System (YRBS); and HIV risk behaviors among African American (AA) young adults ages 18-25, who live in an urban environment (Washington DC). Additionally, Ebony studies research related to childhood victimization and DNA telomere length.
Ebony has worked with formerly incarcerated individuals as a mental health professional as well as worked within the DC Department of Corrections as a medical professional.
As a doctoral candidate in the Department of Sociology and Criminology at Howard University, her dissertation research focuses on Cardiovascular Disease Risk Factor Prevention among Formerly Incarcerated African Americans. In her mixed-methodological study, she will use justice-involved individuals' words to inform their health statistics.
| | | |
| --- | --- | --- |
| Howard University | Ph.D. (candidate) in Sociology, Specialization in Medical Sociology & Criminology | 2021 |
| Florida International University | M.S. in Counseling Psychology | 2013 |
| University of Mississippi | M.A. in Higher Education and Student Personnel | 2007 |
| Texas Tech University | B.A. Psychology Major/Biology Minor | 2005 |
Email: ebruss2442@gmail.com