Michele Staples-Horne, MD, MPH, MS, CCHP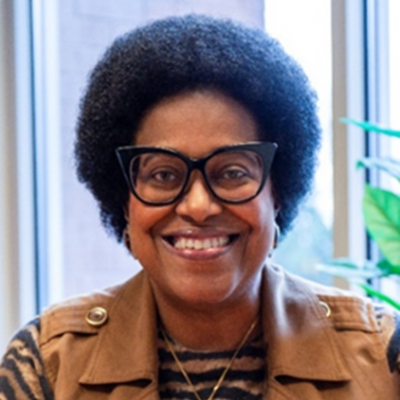 About Me:
I have been the Medical Director for the Georgia Department of Juvenile Justice for over twenty-six years. I am responsible in association with Augusta University for the provision of medical services for youth in 25 secure facilities across the state. I initiated Georgia's program to provide health services to DJJ youth in secure confinement in 1994 and am passionate about correctional health care.
Biography:
I am a Certified Correctional Health Professional (CCHP) and in addition to Board membership of ACCJH, currently serve on the Commission on Accreditation for Corrections, the Juvenile Committee, and the Health Care Committee of the American Correctional Association (ACA). I previously served on the ACA Delegate Assembly and the ACA Awards Committee. I am the Past President of the American College of Correctional Physicians (ACCP) and a current member of the Juvenile Health Committee of the National Commission on Correctional Health Care (NCCHC). I have conducted training for ACA, CDC, NCCHC, NIC, and NPJS; provided subject matter expert consultation and contributed to numerous scientific journals, newsletter articles and book chapters on correctional health care. I have been nationally recognized as the recipient of the 2013 ACCP Armond Start Award of Excellence and the NCCHC Bernard P. Harrison Award of Merit in 2016.
| | | |
| --- | --- | --- |
| Clark College | BS | |
| Atlanta University | MS | |
| Emory University | MPH | |
| Morehouse School of Medicine | MD | |
Email: michellestaples-horne@djj.state.ga.us